Next Meeting
MEMBERSHIP AND GUESTS
HOLIDAY PARTY


Monday, December 13, 2021, 6 p.m.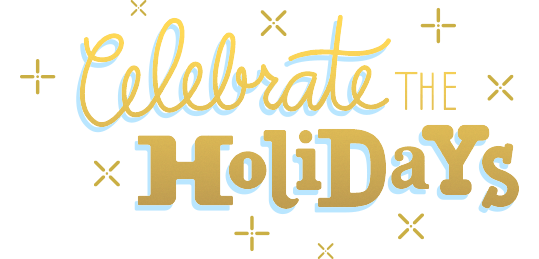 MDLPA Holiday Party
Monday, December 13, 2021
6:00 PM to 8:00 PM
Cost:* $45/person (check)
$47/Credit Card/PayPal)
(*Includes one glass of wine/soft drink** and light appetizers,
and, of course, your canvas and all supplies.
You will get to take your masterpiece home!)
(** Additional beverages may be purchased at the studio.
No outside beverages allowed.)
Covid-19 Rules: While we do not know what the CDC and/or California will require at the time of our party, we hope you will please be vaccinated and bring a mask with you.
We want everyone to feel safe and have a great time.
This event will be hosted at the Pleasant Hill, CA Painting with a Twist studio.
The studio is located at:
548 Contra Costa Blvd, #E, Pleasant Hill, CA 94523
Painting with a Twist Pleasant Hill, CA
(925) 349-9360
http://www.paintingwithatwist.com/studio/pleasant-hill/
https://www.facebook.com/paintingwithatwist.pleasanthill
Contact: Maria Bishop, maria@mtdiablolpa.info
Questions: maria@mtdiablolpa.info

NOT APPLICABLE FOR THIS EVENT.
MCLE/CCLS – 1 Hour General
Mt. Diablo Legal Professionals Association, a local association of Legal Professionals, Inc., an approved provider [Provider No. 1114], certifies that this activity has been approved for minimum continuing legal education credit by the State Bar of California in the amount of 1.0 hour, of which 1.0 hour will apply to Ethics.
If you would like to receive a CLE/CCLS certificate, please pay in advance – $15.00 (non-members) / $10 (members of MDLPA/LPI)